Wels / Upper Austria tandem jump
–100%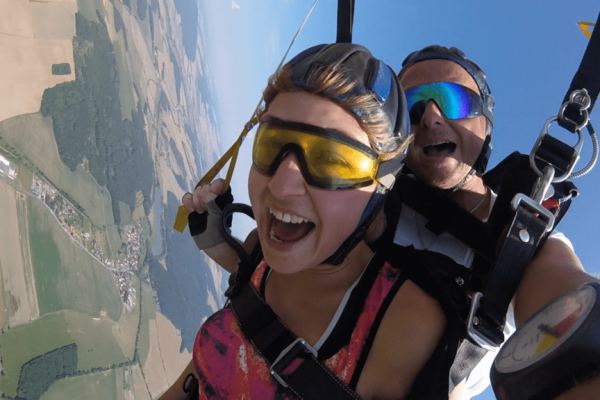 It is the fascination of "flying" and in this case the free fall from +4000 meters above the Upper Austrian airfield in Wels, where you will do the tandem parachute jump with us. You will master the speed of approx. 200 km / h in the direction of Mother Earth with a big smile, because you are connected to a very experienced and well-trained tandem master in skydiving.
Jump height +4000 meters
Free fall time approx. 1 minute
Canopy ride 5 - 8 minutes
Photo & video package can be ordered directly on dropzone
Alternative dates according to website https://www.fallschirmsprung-tandem.de/kalender/
Participants
Spectators free of charge
Important information

Alternative dates: https://www.fallschirmsprung-tandem.de/kalender/
When ordering or making a reservation, please give your mobile number so that I can reach you for any weather updates.
Photos & video package will be offered to you on dropzone.
Don't panic about the weather forecast, you will receive an update via WhatsApp the day before whether your jump will take place as planned.
Also inform friends and colleagues about the planned tandem jump. Often they want to jump with you at the same time. With our team we can usually do that. implement without long waiting times.
It can also be paid in CASH directly on dropzone, but I need the registration for our planning 
!!Bring your own camera / GoPro with you !!! NOT !!! allowed.
Venue
Am Flugplatz einfach nach "Bertl" fragen
Flugplatz Wels
Union Fallschirmspringer Club Linz, Flugplatzstraße, Wels, Österreich
Parkplätze vor dem Flugplatz
Offered by
Fallschirmsport Schatt Bertwin Tandemsprung
- Wels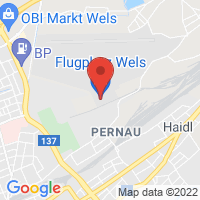 More offers from this partner